Covid-19 accelerated the transformation of in-store shopping that has become onLife.
The lockdown made it impossible to postpone the entry into the field of technology to allow customers a quality and pleasant shopping experience as much as the physical visit to the store, while also maintaining the relationships with the sales staff who have become real digital consultants. The phygital dimension (the union between the physical and digital experience) and the trend of onLife purchases (the union between the online and offline experience), are the drivers of the change in the customer experience.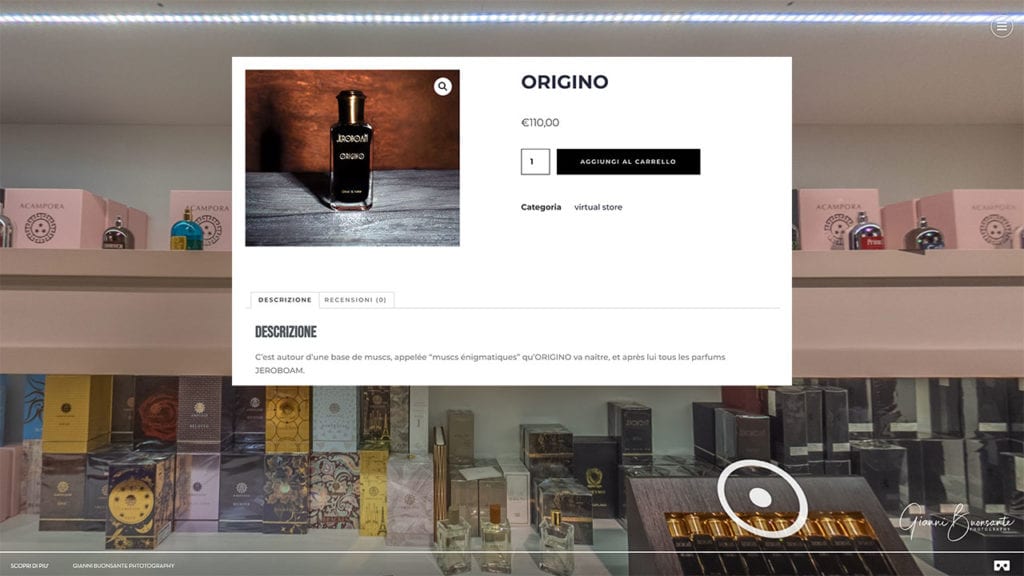 It is essential to continue to offer its customers the in-store shopping experience, doing it without physical contacts, but also avoiding waiting and queues. Retail marketing strategies, in a few months, have accelerated a process that began some time ago, but which today becomes strategic and essential given the exponential growth of e-commerce and the fact that customers are increasingly connected and technologically emancipated.
IDC predicts that 65% of world GDP will be digitized by 2022, because great changes are underway in people's lives, in the way they work and shop. The acceleration of digital experiences brings more and more value to the immersive and interactive digital experience, changing the rules of competition.
It is therefore essential to keep the level of customer involvement high by consolidating trust in the company, improving the experience without depending on physical presence.
(Gianni Buonsante)