Travel restrictions but also distance can be overcome by a virtual site inspection.
The customer experience is digital, immersive, interactive and can be guided by an operator through a dedicated audio-video session within the platform as well as from the chat.
Some research indicates that 44% of travelers want a hybrid experience between digital and physical.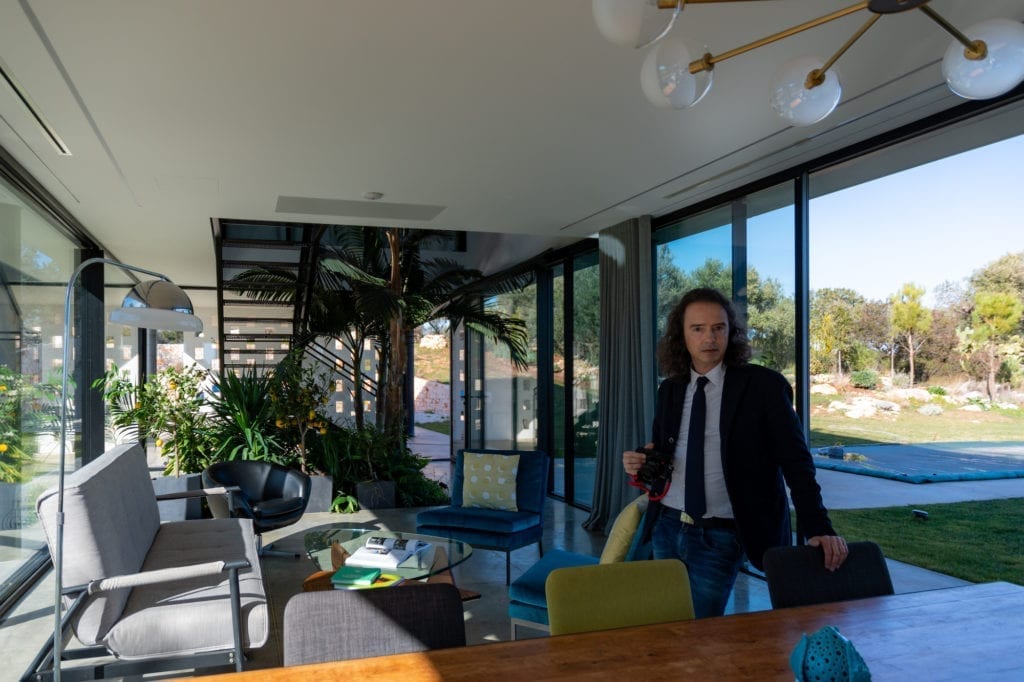 Reducing travel, costs, complaints and optimizing customer relationships is an essential element in today's businesses. Use us 24/7. It is an experience that the customer can live independently with or without VR glasses, the feeling of being there is really strong.
It helps to keep traveling even when physical travel is not possible.
(Gianni Buonsante)